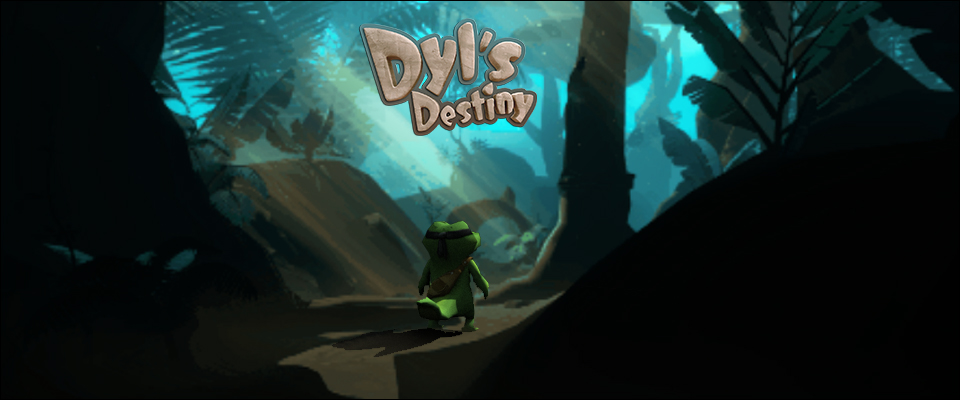 Dyl's Destiny Pre-Alpha
Hello everyone and thank you for all of your feedback these past few weeks. I want to take a moment to thank you for playing our game in such an early state, it's heartening to know that so many of you find it interesting enough to try. This is just a short update to let you know that we've heard your feedback and we are working everyday to help realize our vision for this game.
This is our best update yet! We fixed the combat issues, added more challenges, and put a nice layer of polish on everything from the camera, to the puzzles, and of course the enemies (a full change-log is available on the game page). We have even more in the pipe that we hope to share with you next week, until then try out the update and discover your destiny!
Files
Dyl's Destiny - Windows
189 MB
Version 0.1.5
Jun 22, 2017
Dyl's Destiny - Mac OSX
205 MB
Version 0.1.5
Jun 22, 2017
Dyl's Destiny - Linux
208 MB
Version 0.1.5
Jun 22, 2017
Get Dyl's Destiny Pre-Alpha