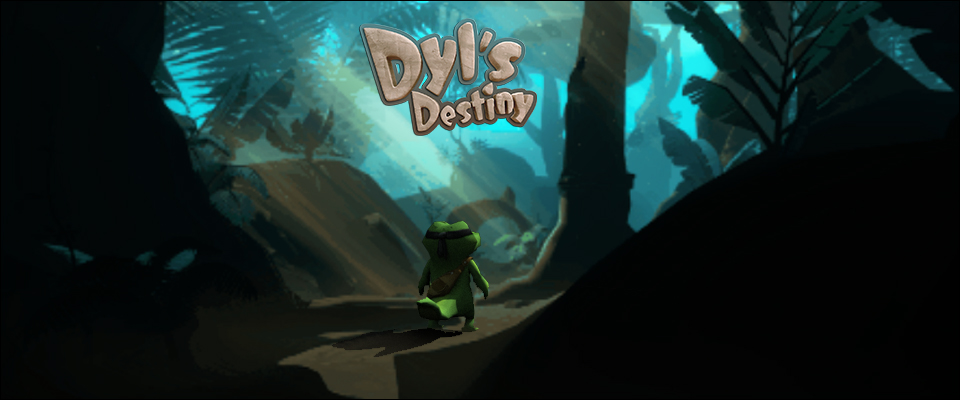 Dyl's Destiny Pre-Alpha
The Alpha is live! If you have been selected to participate in the Alpha you can now download it from the demo page. We will be continually updating the alpha with fixes and new content so remember to check back occasionally.
If you experience any bugs during the course of your play sessions, please leave a comment about them on the demo page. Your feedback is very important to us, and without it we would not be able to make this game the smash hit we know it will be.
Files
DylsDestiny_v0.1.1.zip
103 MB
May 17, 2017
Get Dyl's Destiny Pre-Alpha